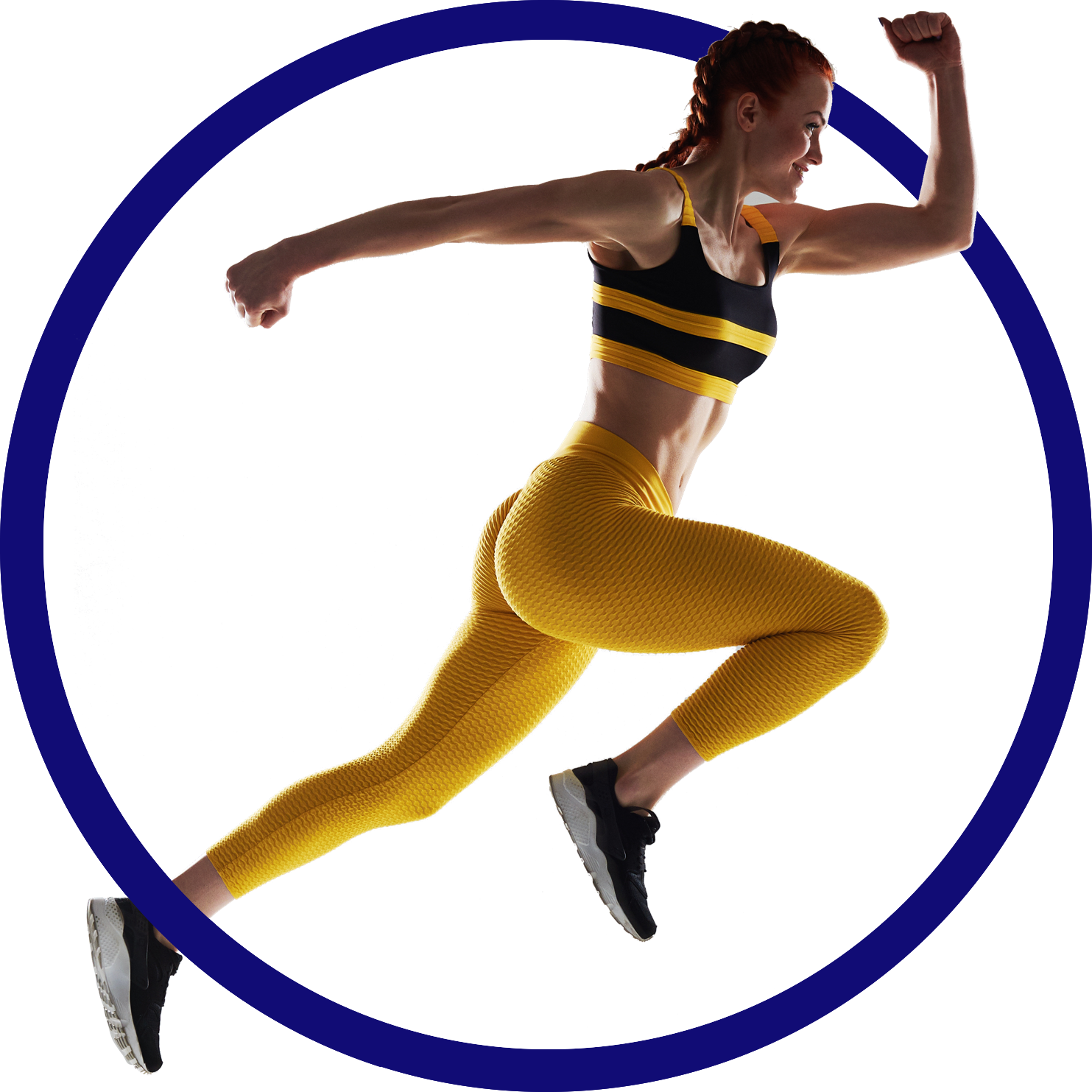 Remove Limitations · Enhance Abilities ·
Optimize Performance
Become Bulletproof
Our program helps athletes reach their full potential so they can perform at the highest possible level. Contact us today to get started!
Our goal is to give athletes the ability to take their sport or discipline as far as desired.
The MVP Fitness Program is made up of 10 comprehensive workouts designed to optimize an athlete's performance both mentally and physically. We identify and assess the limiting factors holding them back from their true potential, then use that information to rebuild and reinforce them, capitalizing on their strengths and weaknesses.
MVP covers all aspects of fitness that need to be addressed to effectively advance an athlete — strength, power, speed, mobility, agility, and balance. No missing links. 
View Workouts
10 Workouts · 45 Minute Sessions
Scroll/swipe to see more.